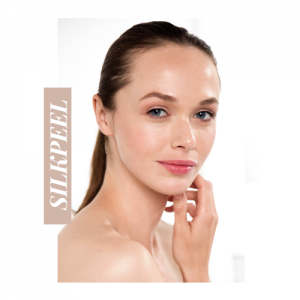 ABOUT
Silkpeel Diamond Abrasion Facials
SilkPeel Dermalinfusion is a non-invasive skin rejuvenation procedure. The only Technology to provide simultaneous exfoliation, evacuation and the delivery of condition-specific topicals.  The special diamond tip wand offers advanced skin care to almost every skin type.
Watch a Silkpeel Video!
Lumixyl Solution
uses cutting edge technology to improve the appearance of discoloration to achieve an all over even skin tone. By brightening and lightening dark spots and uneven skin tone can be diminished safely.
Vitamine C Solution
is a potent antioxidant formula that helps to brighten, exfoliate and infuse your skin with antioxidants to protect against free-radical damage. This improving the appearance of scars and wrinkles, brightens dull skin and hydrates.
Clarifying Solution
combines Salicylic Acid and Aloe to promote a clear complexion for the most sensitive, acne prone skin. By promoting cell turnover, unclogging pores, and enabling new production the skins appearance is improved.
Hydration Solution
is a nutrient rich moisturizing formula developed to quench the thirstiest skin. It reduces the appearance if fine lines, wrinkles and improves overall texture leaving the skin soft, supple and moisturized.
Diamond Abrasion (Silkpeel Dermalinfusion) Pricing
We value all of our customers and reward our repeat customers with loyalty programs and incentives!
Suggested Treatment Areas
Face
Neck
Decollete (Chest)
Includes gentle facial cleanse, exfoliation scrub, soothing mask followed by the Silkpeel treatment. Finish off with skin specific creams and serums and a light weight mineral SPF powder.
Includes facial cleanse and 4 oz topical solution for the Silkpeel abrasion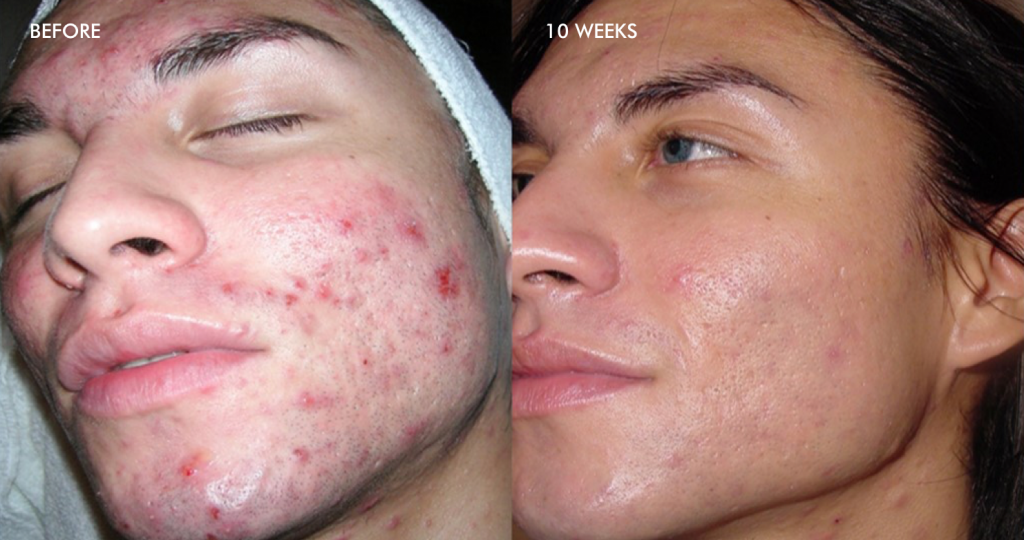 It pays to have friends like you! Business is built on Word of Mouth and to thank you for referring a friend, we will provide you with a $20 token of appreciation which you can use on your next treatment.
It's simple…. for every referral thats comes in for a treatment, you will receive $20 Referral Bucks and your friend will receive $20 off  their first treatment!!  Everybody benefits from having a friend like you.
* not to be combined with other promotions